Navin Goonniah – Registered Psychologist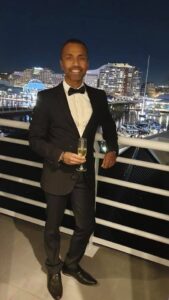 Bachelor of Arts—Psychology—Macquarie University
Masters of Health Science (Behavioural Science) – Sydney University
Post-Graduate Certificate in Applied Psychology—Macquarie University
Certificate of Clinical Hypnosis by Dr Alan Fahey—The College of Medical Hypnosis
Mediation Trained
Comcare Accredited
SIRA (formerly Work Cover) Approved
Member of the Australian Psychological Society
Justice of the Peace NSW
Work and Development Order (WDO) scheme approved health practitioner sponsor
Black-Belt in Goshin Kan Karate
Navin is registered with the Psychology Board of Australia. He has worked in recruitment, child protection services, workers compensation, job networks and private practice providing psychological services for both corporate customers and private consumers (clients).
With over 10 years experience as a Psychologist one of his greatest strengths is his easy going professional approach.
Navin is not a Doctor, so please just call him "Nav".
Tania Karshagen – Head of Client Relationships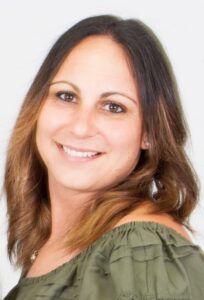 Tania works collaboratively with Navin and his team at Servcorp, by providing a contracted service to ensure clients are being contacted and receiving a compassionate, efficient and streamlined service.
Tania has experience working in a range of business environments requiring a high level of customer service, problem solving and attention to detail.
Previously running her own boutique hotel, Tania is very passionate about people, service and creating a positive environment for others.
Tania is South African born… that's where the accent is from!